News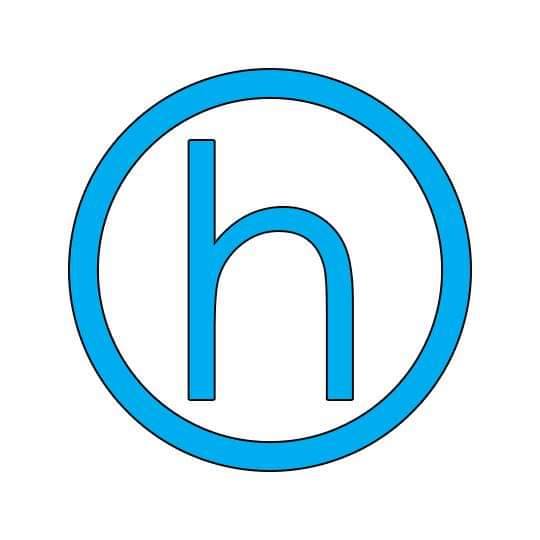 Our leadership team has been considering ways to help make Harvest an attractive place to worship God and connect with people. After a good discussion, we've decided that an earlier start time would be a good first step.
Starting on July 7th, our worship service will move back 30 minutes to 10:30 AM.
What about the other church?
I have been working with Pastor Jim from Crossroads and he will be encouraging his congregation to exit the sanctuary before we begin.
We will begin promptly at 10:30 and those from Crossroads that remain in the sanctuary will be invited to join us. We will need to operate with grace and love and understanding during this transition.
We are also working on making the Children's ministry room into an dual purpose room to serve as alternative entrance/coffee/donuts/welcome space. This should help with the flow of moving Crossroads out and Harvest in.
Why the new time?
The sweet spot for starting a church service seems to fall in the 9:30-10:30 time frame. While 11am is only 30 minutes outside this target, it has the perception of being late.
10:30 gives us the ability to offer our worship service that would be at an attractive time to visitors.
At the present time, we end at 12-1230 and that gets to to lunch nearly at 1pm. An earlier start time will allow us to get out earlier.
What have we done to prepare?
New signs have been ordered reflecting our new time
The tech and music team will meet at 945 to practice the music
The hospitality team is making adjustments in their tasks to be ready earlier
In the weeks to follow, we will be looking at ways to help create our worship service accentuating what Harvest does really well. I look forward to sharing these with you.